Clacton Airshow Trader Zone
Trade
Provides an opportunity to showcase your businesses to potentially 250,000 visitors over the two days. Prices start from £379.50 for a 3m x 4m space over two days, any space required over 9m x 4m can be arranged.
Apply today by clicking TRADE/EXHIBITION APPLICATIONS.
For space over 9m x 4m email clactonairshow@tendringdc.gov.uk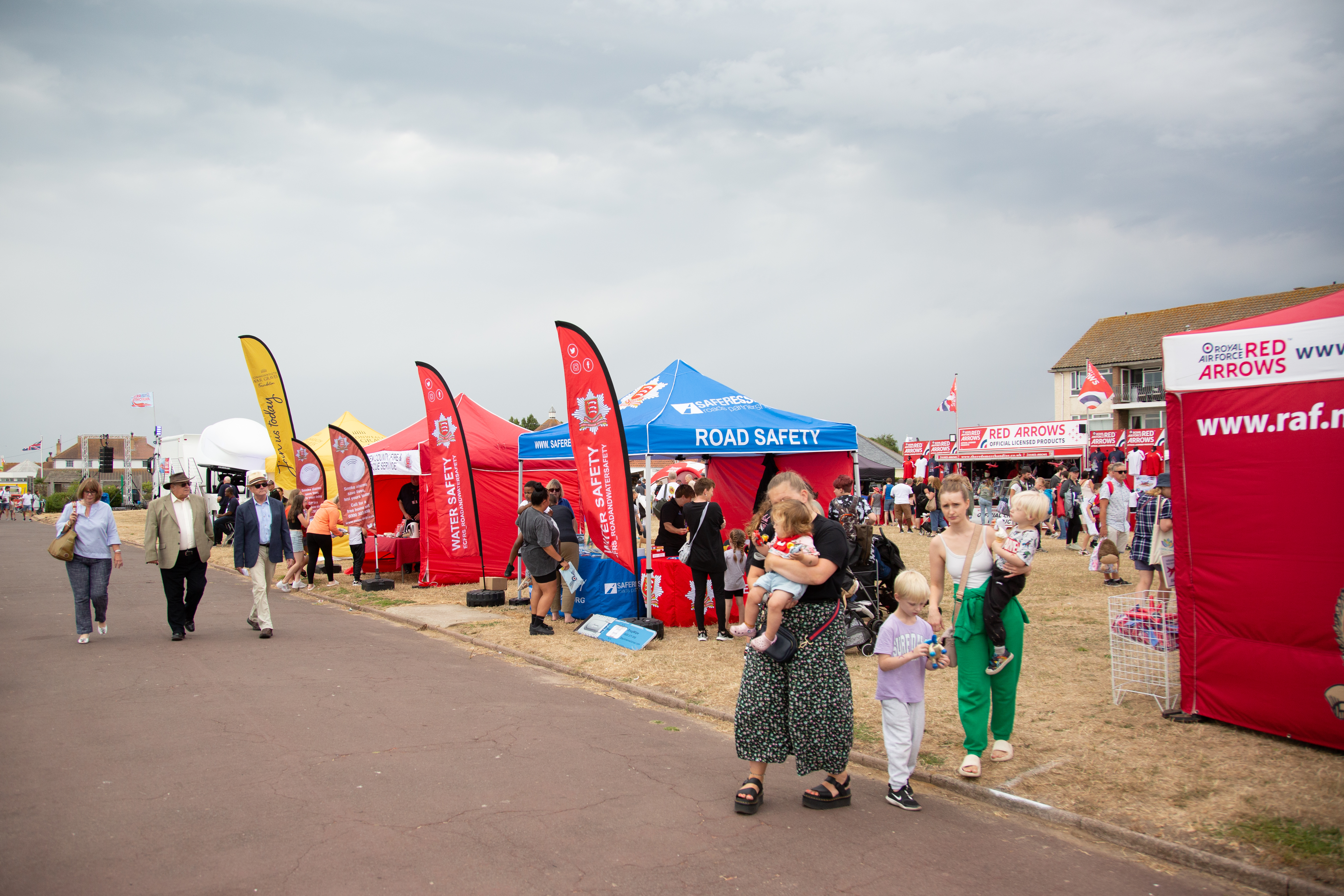 Concessions
Provides an opportunity to offer catering, ice cream, sweets, entertainment and games of chance concessions at his year's event.
Applications are closed for 2023.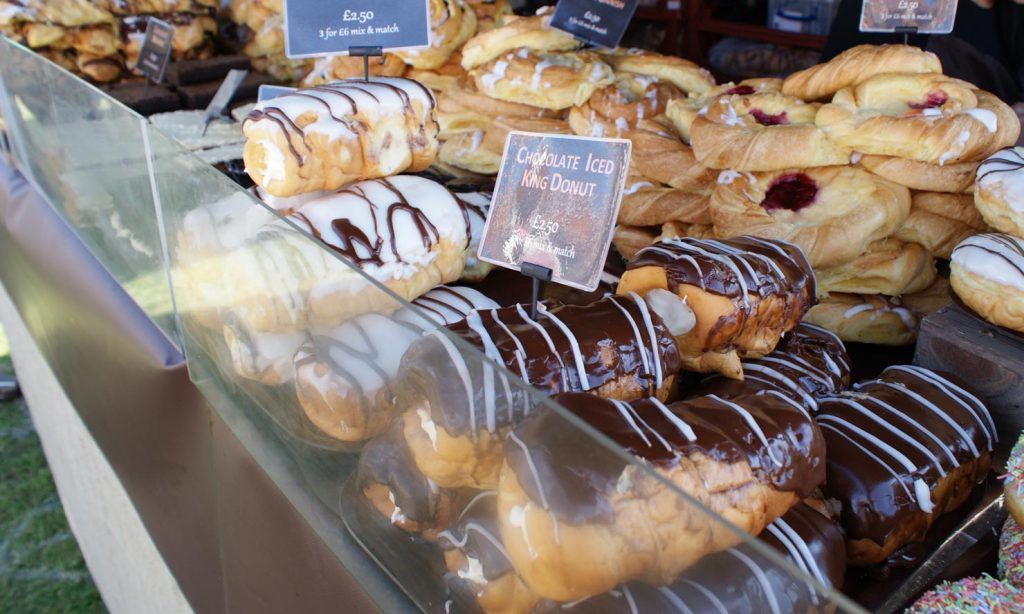 Charity Area
Charities are welcome to purchase trade space on the main showground but there will be no reduction in site fees for this arrangement. A dedicated charity area, located on the main Town Square is organised by Community Voluntary Services Tendring 01255 425692.