Sponsorship
This major well-established event is a great platform for mass exposure of your business
and the perfect opportunity for your business name to be promoted to thousands of people, raising brand awareness, potential lead generation and positive PR.
The benefits of sponsorship include:
Brand awareness.
Extensive local, regional and national media/press coverage (television, radio etc).
reaching a wide and varied audience.
Exclusive access to the hospitality area.
Networking opportunities with other businesses and dignitaries.
A prime way to showcase the area to potential clients.
The audience comprises of locals, flight enthusiasts and visitors from across the UK and Europe and attracts ABC1, C2 and D people of all ages and social groups.
Research shows that the event contributes significantly to the local economy by increasing visitor numbers and spend attracting in the region of 250,000 over the two days.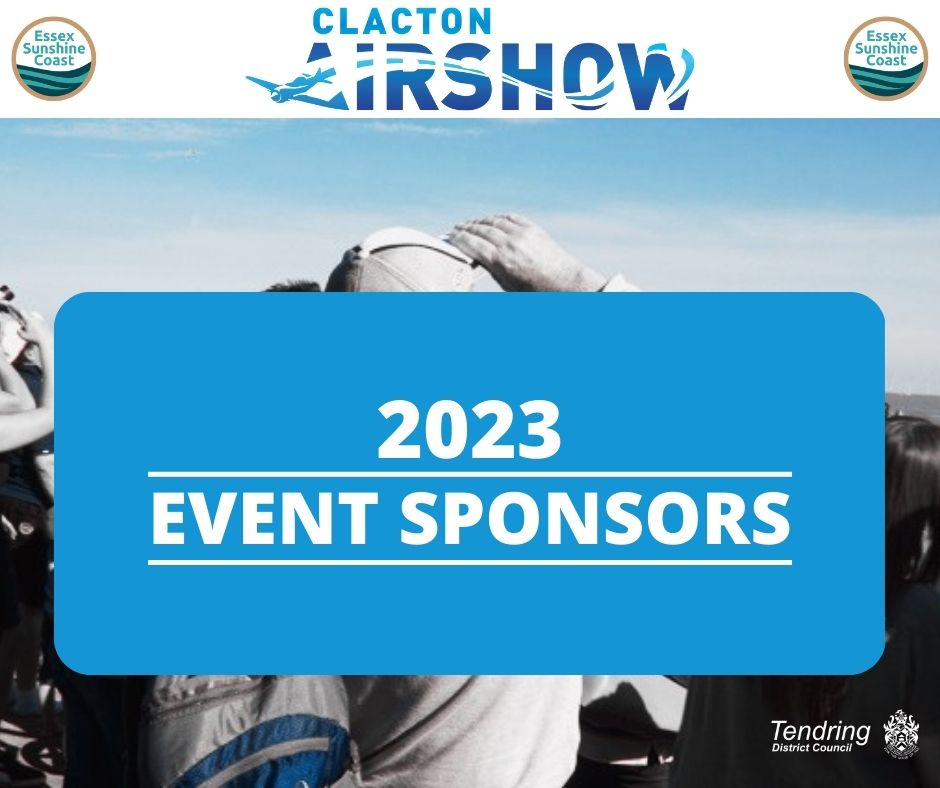 For more information of sponsorship options available e-mail the team at clactonairshow@tendringdc.gov.uk
Hospitality:
Hospitality tickets enable you to enjoy exclusive access to the show away from the crowds. Located central site, the hospitality area is set in an ideal spot set against the backdrop of Clacton Seafront.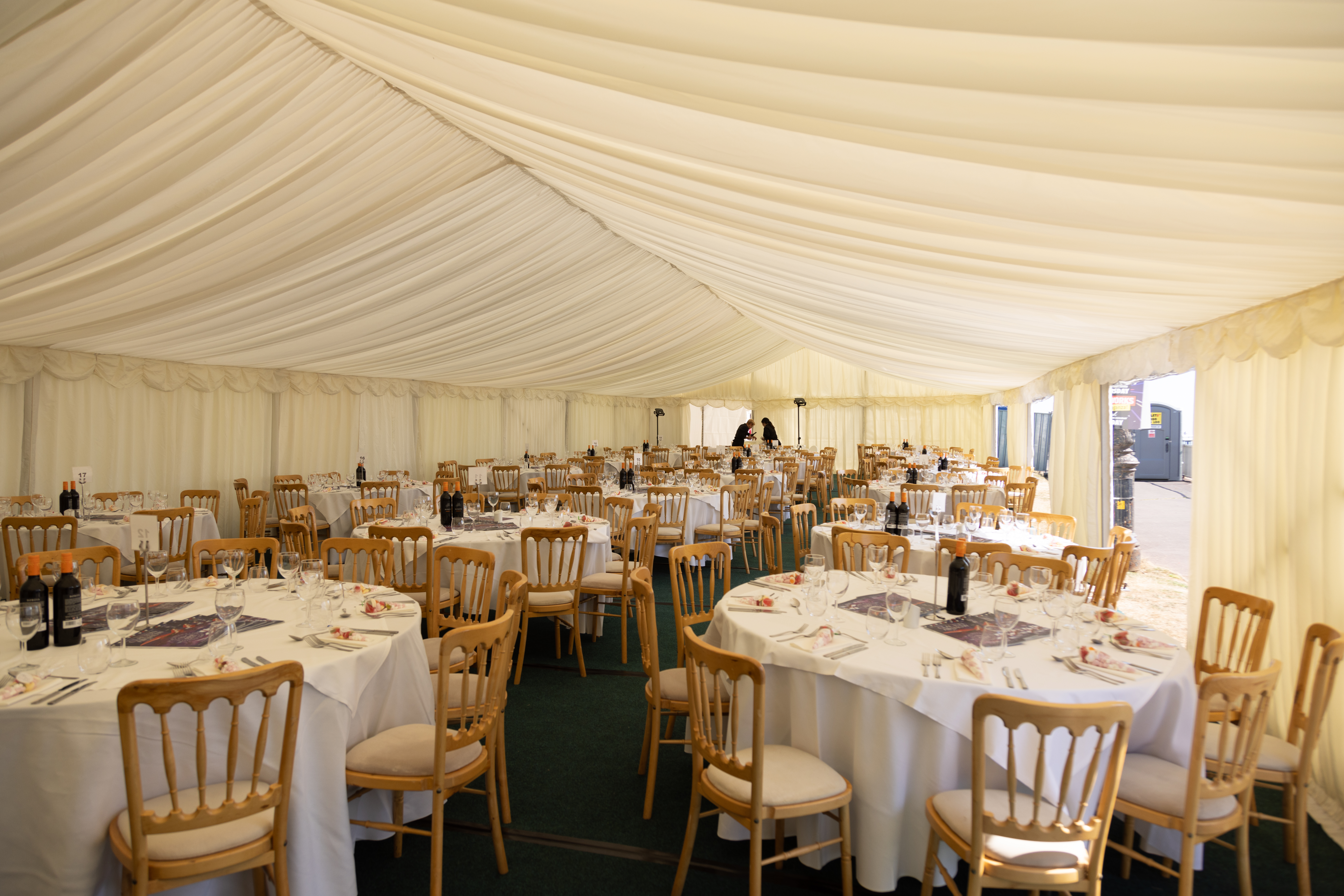 Hospitality tickets can be purchased via our partner overseeing the area, the Black Jacket Group, and are priced at £59.50 for Thursday 24th August  (the hospitality area will be open from 11am until 8.30pm, a hot evening snack will be provided) and £51.50 for Friday 25th August (the hospitality area will be open from 11am until 6pm).
Included in the ticket price is-
Parking.
A welcome drink.
A three course meal with wine.
Unlimited tea & coffee.
An official souvenir programme.
A chance to meet the flight teams.
A cash bar.
Private toilet facilities.
and much more.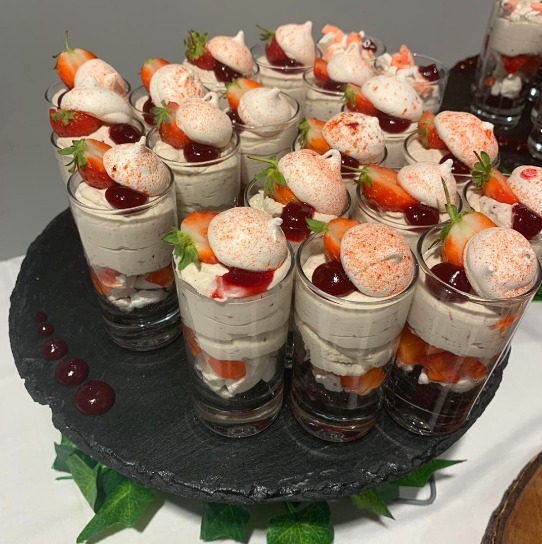 For further information and to book tickets visit https://www.blackjacketgroup.com/event-tickets or email the Black Jacket team at events@blackjacketgroup.co.uk
Media Sponsors:
Details will be available shortly for this years event.
To log your interest in becoming a media partner email the team at clactonairshow@tendringdc.gov.uk

Event Supporters:
Tendring District Council would also like to thank the following who have supported the Council in staging the 2022 event: