Three fast jets have been unveiled as part of the programme for this year's Clacton Airshow.

Returning to the event is the ever-popular MiG-15, a retired Polish Air Force jet which boasts a top speed of 0.92 Mach and is capable of sustaining forces of 8G. Operated by the Norwegian Air Force Historical Squadron, it is painted in Russian colours and represents the 'enemy aircraft' in their displays.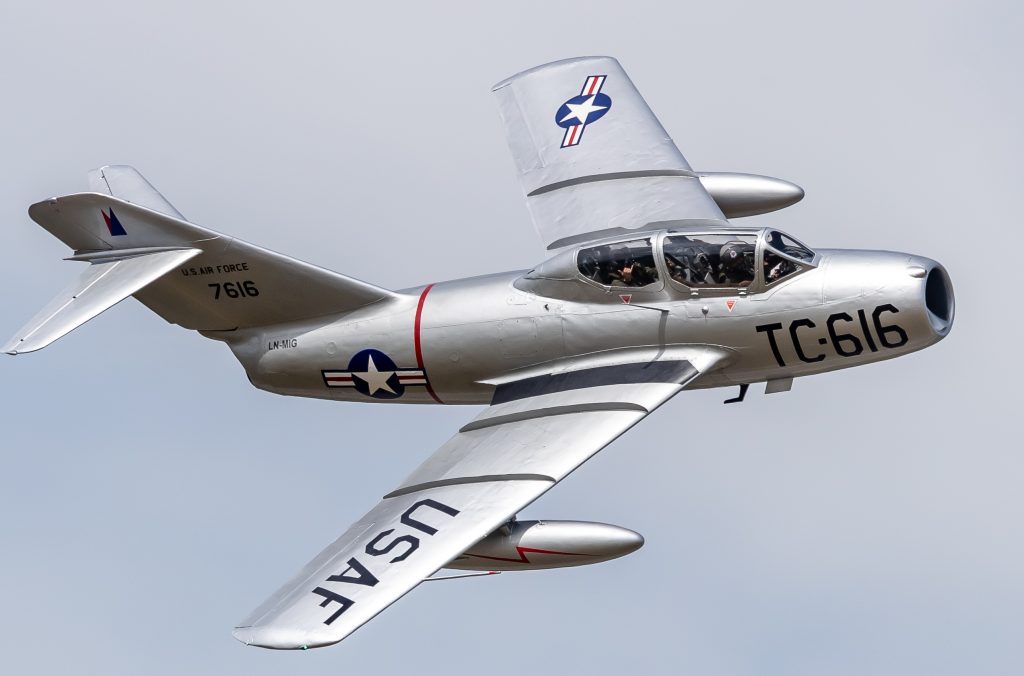 Also appearing at the Clacton Airshow, which takes place this year on 25-26 August, is the De Havilland Vampire FB52 which flew with the Swiss Air Force for almost 40 years and has a maximum speed of 548mph.

Now flown by the historical squadron based in Norway, it is currently flying in temporary RAF markings having been the star in filming of The Shepherd, a John Travolta film project based on the novel of the same name by Frederick Forsyth.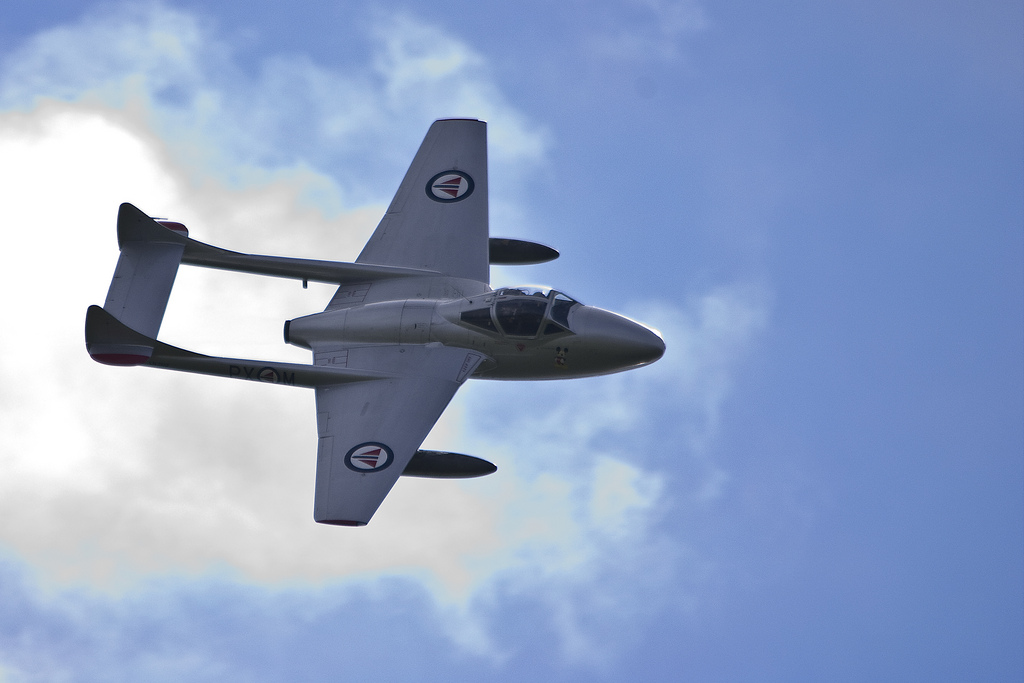 Completing the fast jet line-up at the 2022 Clacton Airshow is the BAC 167 Strikemaster Mk82A, an ex-Oman Airforce jet which produces 3,500lbs of thrust from its pure turbo jet – giving a noticeable noise as the display is carried out at up to 4G.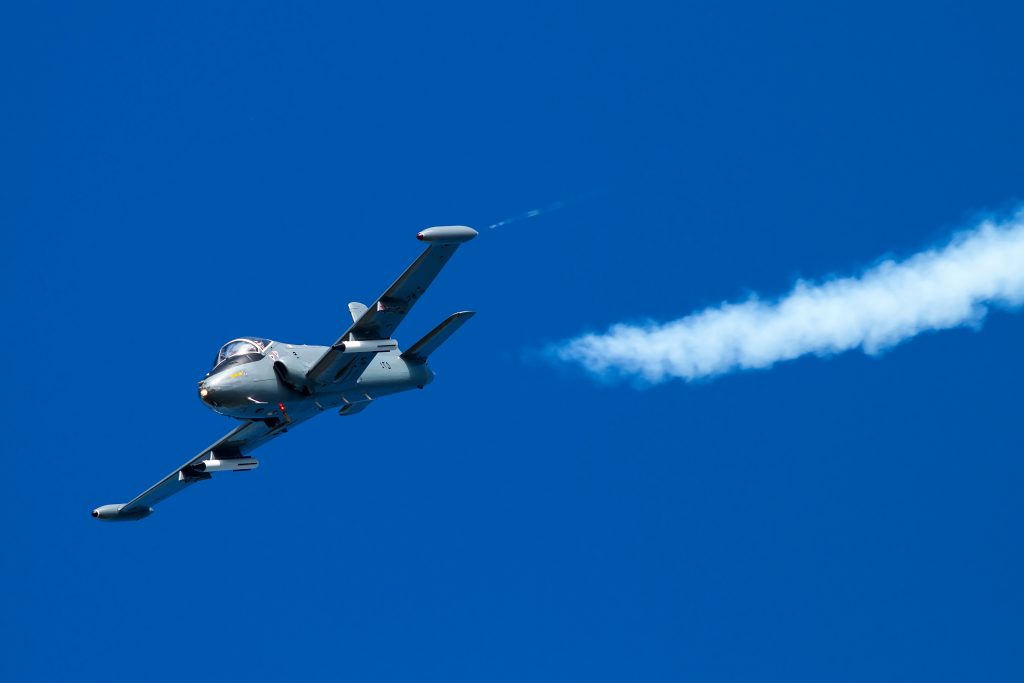 Alex Porter, Cabinet Member for Leisure and Tourism at Tendring District Council (TDC), which runs the Clacton Airshow, said the prowess of the jets was one to admire.
"One of the great aspects of the Clacton Airshow is the variety of flights on display; the raw power of these three jets, operating at high speed, high-G and with high manoeuvrability is often in stark contrast to the other aircraft," Cllr Porter said.
"Each of these will bring something unique to the event, and are well worth a watch."
Radio Airshow from BBC Essex will once again broadcast live from Clacton Airshow on 103.5FM and BBC Sounds for flight fans who cannot make it down to enjoy the event in person. Those who are travelling to the event can make use of the Park and Ride service from Hedingham Buses or the event car park run by the Clacton-on-Sea Rotary Club at West Road.

Previously announced flights for the 2022 Clacton Airshow include the RAF Red Arrows, sponsored by LightSpeed Broadband, the Pitts Special muscle biplanes, and the Slingsby T67 Firefly.

Further flights will be revealed in the coming months, and for updates and more information people should visit www.clactonairshow.com.